Siamo un'agenzia di comunicazione ed export management con sede principale a Bari e Milano operativa a livello italiano   ed internazionale.
" Il suo unico obiettivo è intercettare il target, emozionarlo e condurlo all'azione finale desiderata! "
Nel nostro DNA troviamo analisi, forza strategica, passione, tanta creatività e un forte orientamento alle sinergie. Quest'ultimo aspetto porta la Onorato Marketing & Design a creare campagne marketing e comunicative a 360°
In sintesi la Onorato Marketing & Design è la Tua agenzia pubblicitaria a tutto tondo!
Wide range options just right for your successful project. Specialising in customer experiences & brand development, we combine digital craftsmanship.
Lavoriamo con aziende italiane ed internazionali come la Colgate, la Coca-cola, la San Carlo, Xiaomi, Mulino Bianco e tante altre…
Mettiamo lo stesso impegno, creatività e passione in ogni progetto, perché amiamo quello che facciamo ❤️
📢 

GROW UP FA' CRESCERE LA TUA AZIENDA

❗️
Grow up comprende:
✅ Sito web
✅ Mobile app
✅ Social media marketing
✅ Strategie di marketing
✅ Brand identity
✅ Grafiche personalizzate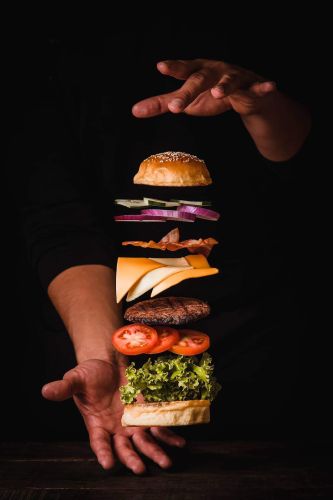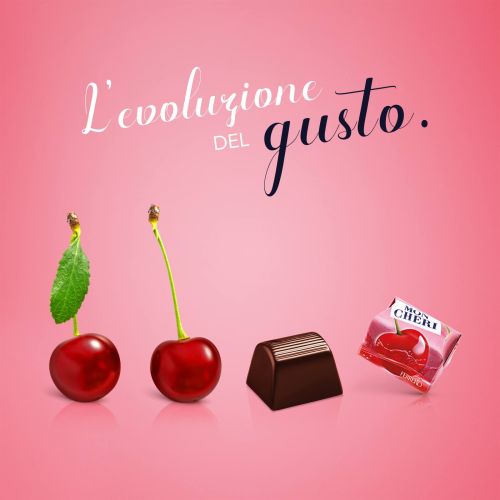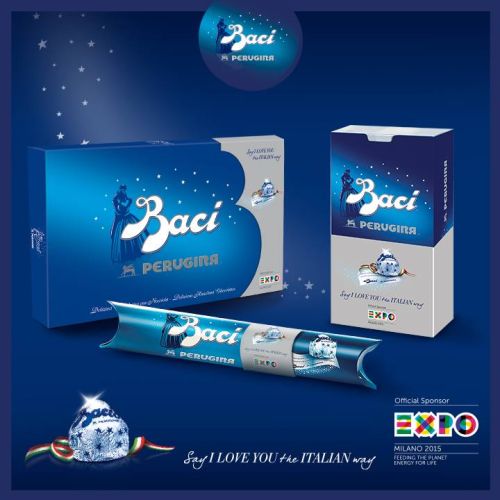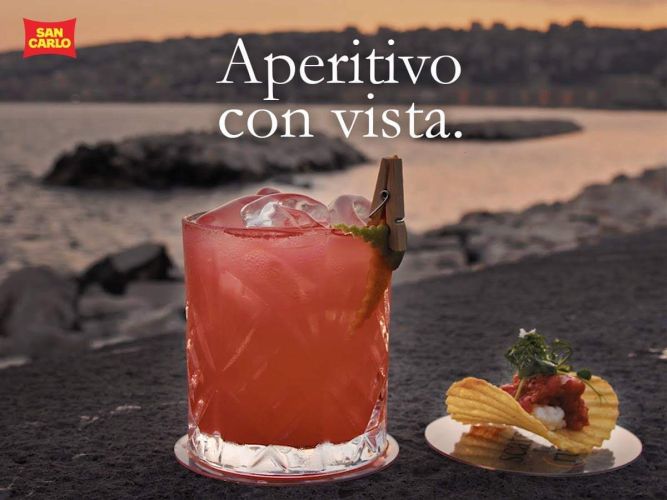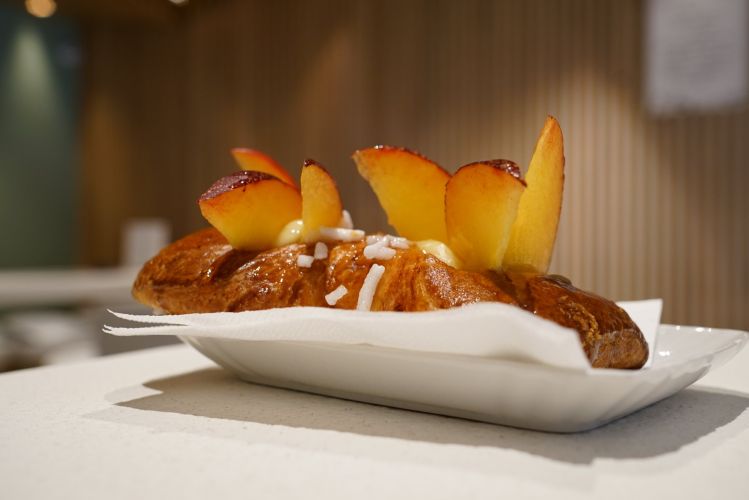 Sono un Esperto di Marketing, Comunicazione ed export.
Ho frequentato la facoltà di Marketing e Comunicazione d'azienda, università di Bari. Inoltre ho:
– Master in Social Media Marketing con la Northwestern University Chicago, Illinois.
– Master in Marketing Mix Implementation con la IE Business School di Madrid.
– Corso per Export Manager con l' Italian Trade Agency (ICE).
– Corso di Digital Marketing: Customer Engagement, Social Media, Planning & Analytics con la Emeritus Institute of Management.
– Master in Gamification Marketing con la Penn University of California
– Master in Project management University of Virginia
– Facebook Certified Media Buying Professional
– Master in Social Media Marketing con la Bocconi di Milano.
Ho creato un team di "folli" con idee vincenti.
Il team è formato da fotografi, videomaker, grafici e web designer
Sono diversi anni oramai che ci occupiamo di campagne marketing e comunicazione
con idee sempre innovative e fuori dagli schemi…
Parlaci del tuo progetto !





REALIZZIAMO QUALCOSA INSIEME !
Parlaci delle tue esigenze e troviamo insieme una soluzione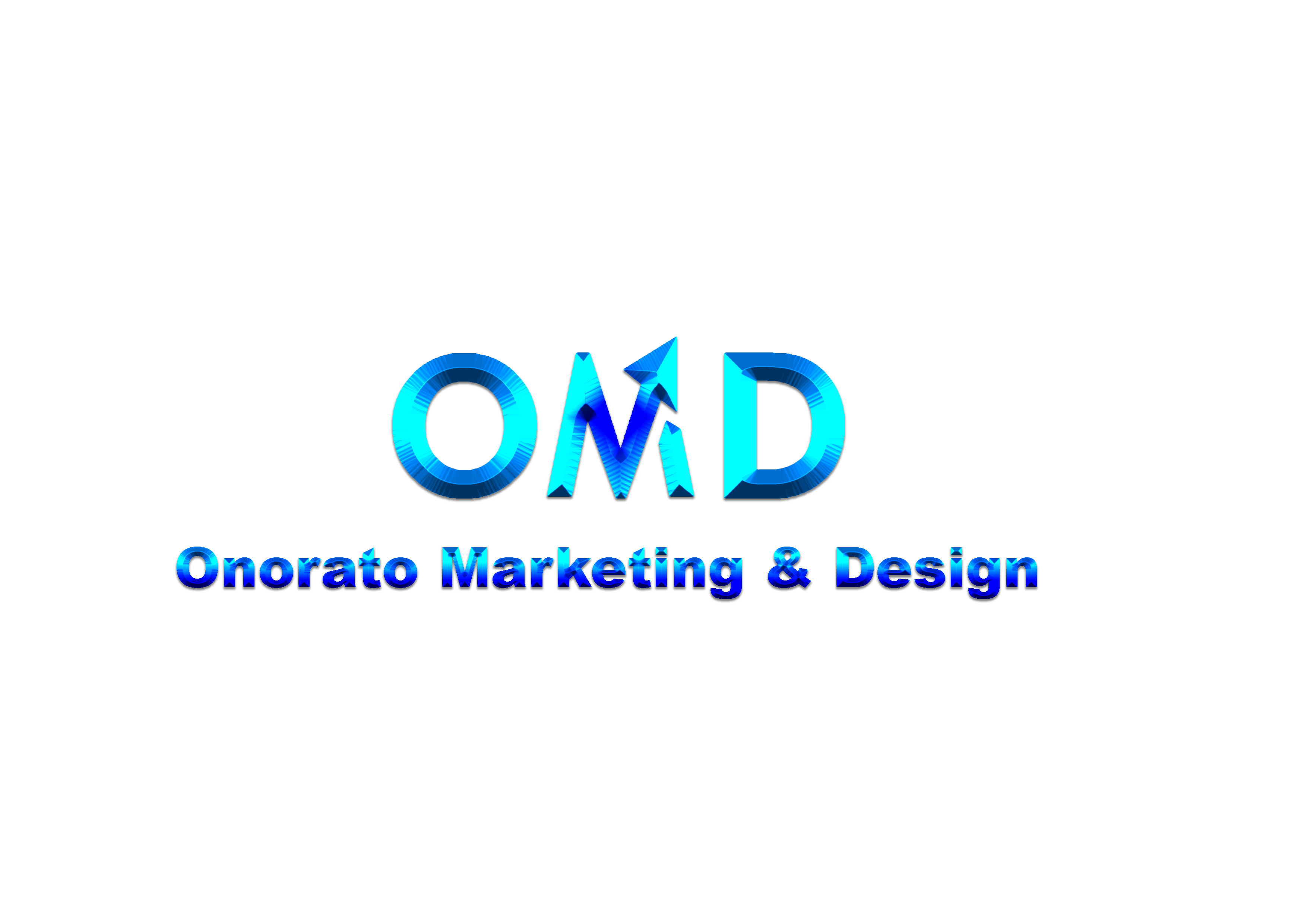 Orari di lavoro: 
Dal Lunedì al Venerdì dalle 9:00 alle 19:00
Chiamaci !
Telefono: (+39) 3494466126
Email: max@onoratodesign.it